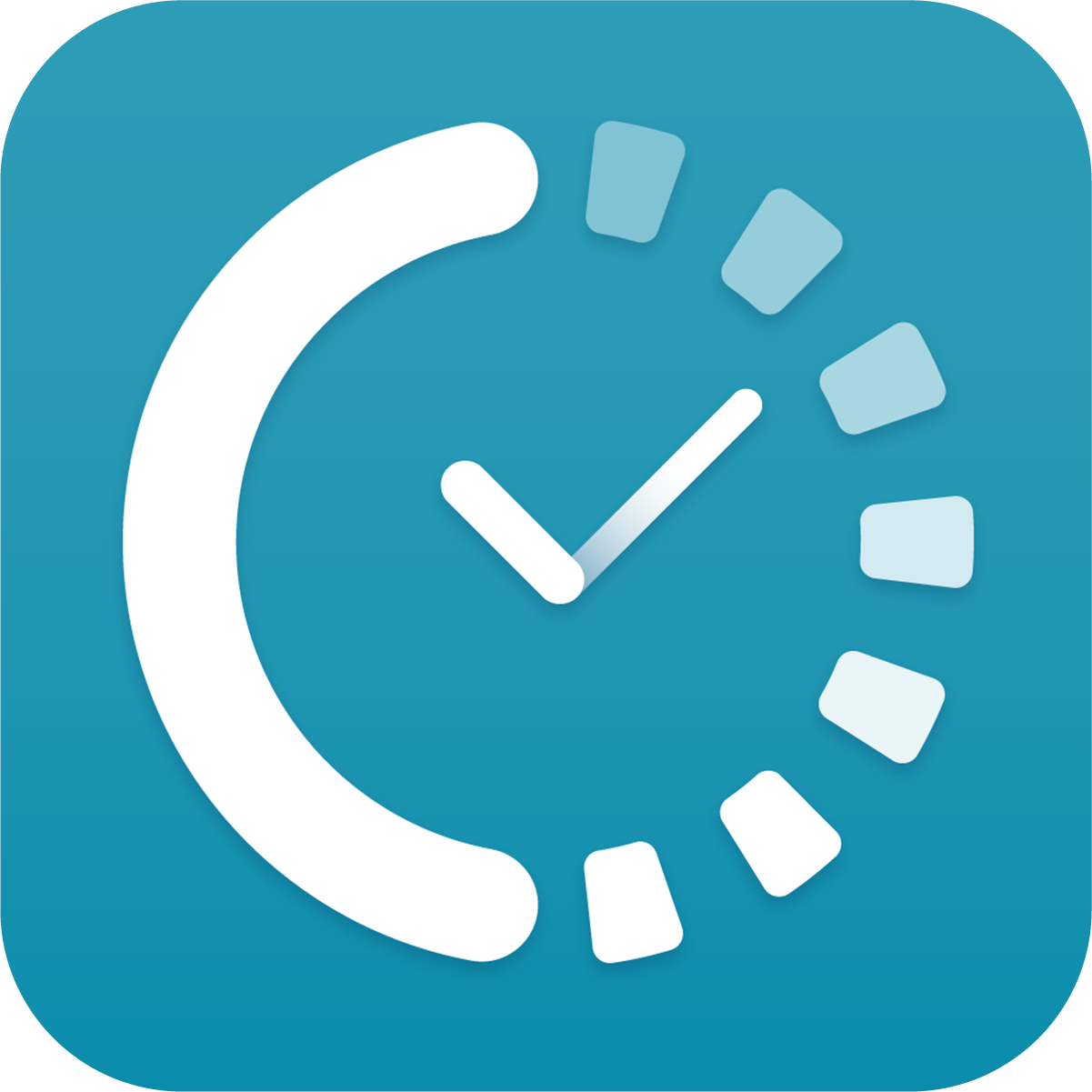 If: Intermittent Fasting
★high rated (4.7)★ Intermittent Fasting App
Join our community of over 3 million people who are not only losing weight quickly and effectively with the INTERMITTENT FASTING METHOD, but also LIVING HEALTHIER. Lose weight with the Nobel Prize-winning method: You don't have to count calories anymore, you only have to count hours!
The If-App MAKES INTERMITTENT FASTING EASIER with intensive daily COACHING and RECIPES that INCREASE YOUR WEIGHT LOSS SUCCESS! Fast WITHOUT CRAVINGS! The recipes for the meal time are nutritionally composed in such a way that later - during the time of fasting - you will NOT get CRAVINGS.
The recipes are tailored to YOUR NEEDS. You can choose if you are vegan, vegetarian, pescatarian or if you eat everything. Specify intolerances and allergies. Choose whether you eat a special diet, e.g. ketogenic or low carb. You get an individual compilation of recipes - tailored exactly to YOU. LOSE weight without dieting and with taste!

100,000 reviews